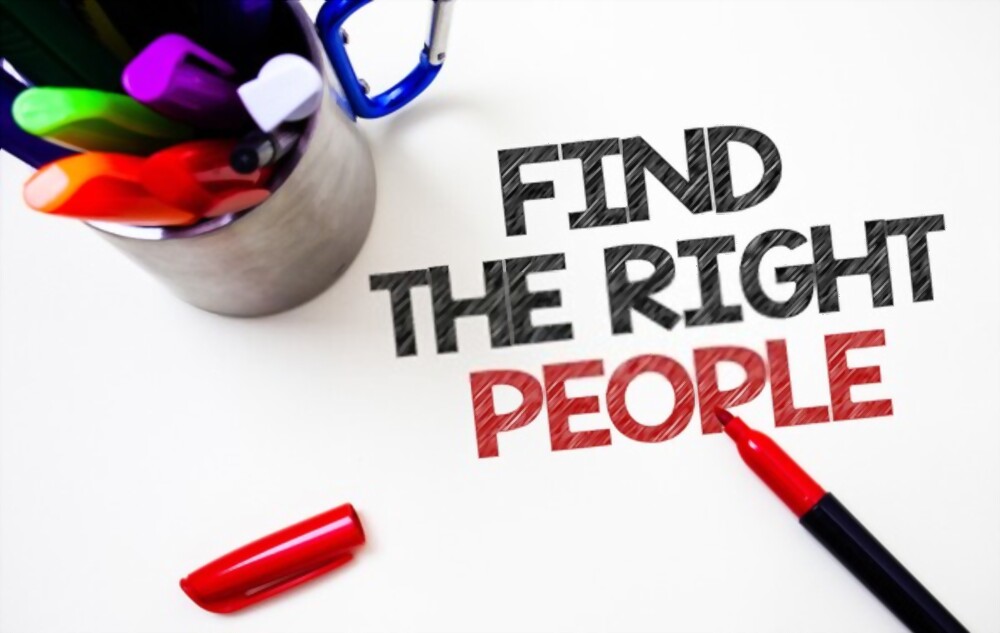 Specialist recruitment agency, Leadconnect Consultancy Services have launched a brand new website to help enhance their service for jobseekers and employers alike.
Chennai, Tamil Nadu Feb 12, 2021 (Issuewire.com) - Specialist recruitment agency Leadconnect Consultancy Services have launched a brand new website to enhance their service for jobseekers and employers.

Leadconnect Consultancy Services works with a wide range of industries, including Automotive, Information Technology, ITES, BPO, KPO, Banking, Financial Services & Insurance (BFSI), Pharma & Life Sciences, Retail, Logistics, Sales & Marketing, E-commerce amongst others. The recruitment specialists are renowned for finding and placing talent at all levels. The team prides itself on having the knowledge, ability, and reputation for connecting consistent, high caliber professionals with some of India's best employers.
Managing Partner Aarthi Rengarajan said 'We have already taken big strides in such a short space of time since our launch in 2018, and the new website will help us extend our reach to new jobseekers and employers. Working with the team at "The Webmines" has enabled us to turn our vision into a reality. The website will help us build relationships and enhance our overall customer experience'.

Aarthi goes on to say, 'In 2021, we shall bring together an array of top talent to further enhance our reputation and continue to deliver to jobseekers and employers an unrivaled level of customer service.' We strive for excellence by using efficient work habits and masterful performance, we specialize in many verticals, and our people are proud of our reputation. Entirely we are specialists, connected, efficient and honest.
The new website is adapted to reflect the core values; our new colors signify how we do business. We think that being open-minded, curious, challenging, and friendly are an equally important part of our identity alongside cutting-edge technology and advanced machine learning algorithms. Our new look encompasses all of these things. Jobseekers can register with the expert recruiter at no cost and discuss their requirements and current and upcoming opportunities, says Aarthi.

The new site features a clean and responsive modern design, enhanced functionality, alongside easy access to essential information about our services. We are outlining the benefits for job seekers and corporations and regularly updated content pieces and blog entries.

Our experience, powerful insights, proven delivery, and attention to detail enable us to identify us as a top staffing company in Chennai across a broad range of professional levels, industries, and companies. What sets Leadconnect Consultancy Services apart from other employment agencies is that we conduct our own set of rigorous trade tests over and above to give our Clients a first-rate selection of the best candidates for their job requirements.

To fill a vacancy in an organization, Leadconnect Consultancy Services can be contacted on Ph. +919384694609 or emailed at aarthi@leadconnectconsultancy.com

Visit the company website:- https://globalleadconnect.com/
Media Contact
Leadconnect Consultancy Services

aarthi@leadconnectconsultancy.com
+919384694609
No.66, Ganapathy Street, West Mambalam
https://globalleadconnect.com/
Source :Leadconnect Consultancy Services
This article was originally published by IssueWire. Read the original article here.